West Gem Development Trust is a nonprofit regeneration organization working for people, place and community enterprises in the rural areas of West Gem,  Siaya County and beyond.
The Trust is managed by the executive board of Trustees elected to the board. The Trust surveys and harnesses both natural and human resources to the next step of specific proposals of development for conveyance to the partners, relevant public and private sector actors to inspire development objectives.
The Trust initiates broad-ranging consultations with communities, groups, individuals, donors, organizations, partners, County and National Governments to initiate projects which combat social exclusion and generate wealth. We strive to build relationships and work with partners in helping rural communities build hope and resilient against poverty in their respective rural areas.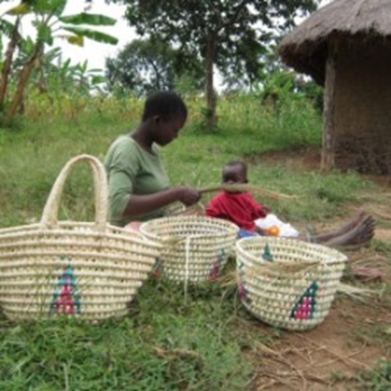 Mission Statement
Our Mission is to build hope together with the communities and partners for prosperity by transforming Rural Communities Economic Growth.
Our vision
A rural community in which everyone have hope of quality life and be resilient against poverty by developing primary resources to thriving business Projects.
Join our mission. Volunteer, Donate, Advocate. Get Started Today.
Email: info@westgemtrust.org
Call Anytime: +254-733-423-618/ +254-721-321-086